Telehealth Info for Carroll Mental Health Care
carrollmhc.com / telehealth
[last updated 9/3/20]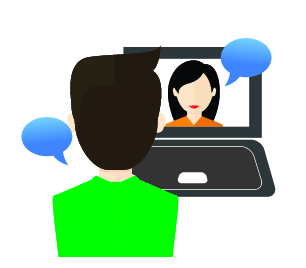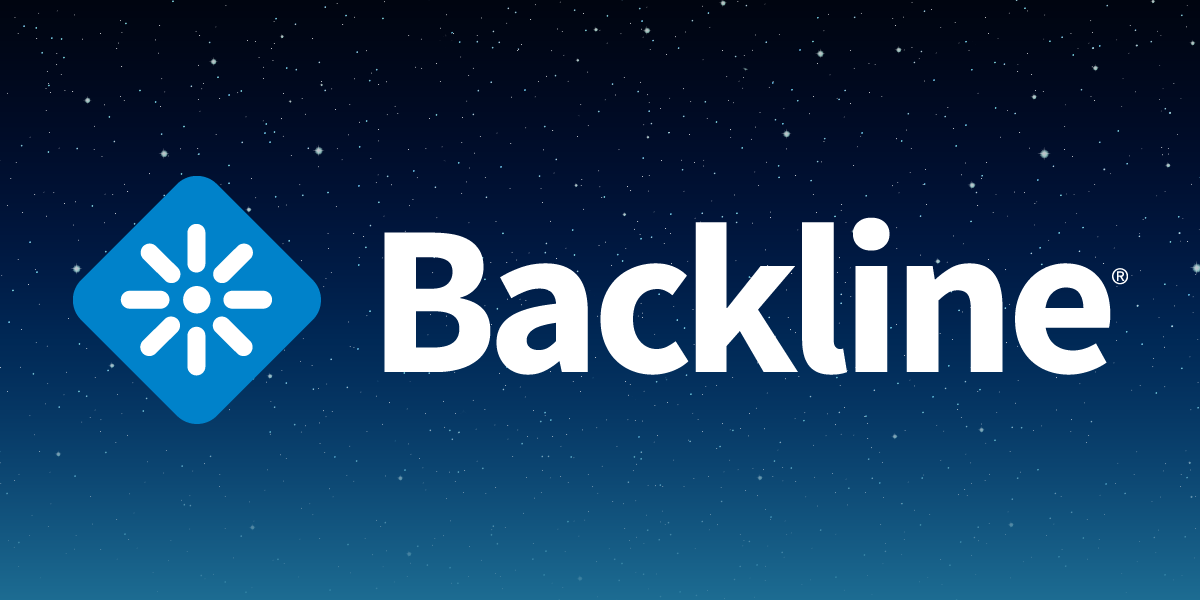 Near your appt time, you will receive an SMS text message, "Join Dr. Nellie Ruelos of Carroll Mental Health Care for a consultation: https://bl.akar.io/....."
1. Click the https:// link from the text message, and your smartphone will open a web browser (e.g. safari, chrome) to Backline Health, a HIPAA compliant, secure interface.
2. Enter your Name and Date of Birth when asked, and you will receive access to a secure chat prompt where you can send and receive messages.
3. When you are ready, please send a message (in the Backline Health secure chat prompt) saying, "Hi Dr. Ruelos, I am ready for my appointment."
4. When Dr. Ruelos sees your message, she will send you a request to start the video chat, and you can click to accept it from the screen.
You must allow your web browser to access your smartphone's camera and microphone (check your privacy/security settings in iOS or Android), and your smartphone must have a  strong internet connection either through your cellular provider or private home Wi-Fi (preferred).
If you prefer to use your computer or tablet for the telehealth visit, enter the link (from the SMS text message) into a web browser and proceed from step 2 above. Your computer or tablet must have a camera and microphone available, and a strong internet connection.
If you haven't received the initial text message by your appt time, please don't worry! Sometimes we run behind schedule, and we will call you if there is any problem.
Please call our office at 410-552-9004 with any questions.